Without boring you too much with technical information, it's good to know that Apple's M1 silicon chips have significantly improved performance on devices like the MacBook Pro. Performance no longer needs to be sacrificed for portability. In addition to using it as my portable studio, I also use my MacBook Pro as a desktop computer.
I chose the 16-inch model because of its large screen real estate. This is particularly useful when working in programs like Adobe Illustrator and Photoshop, where I tend to have many panels open simultaneously.
The battery life on this thing is fantastic. I rarely bring my charger with me during the day. (more on this next)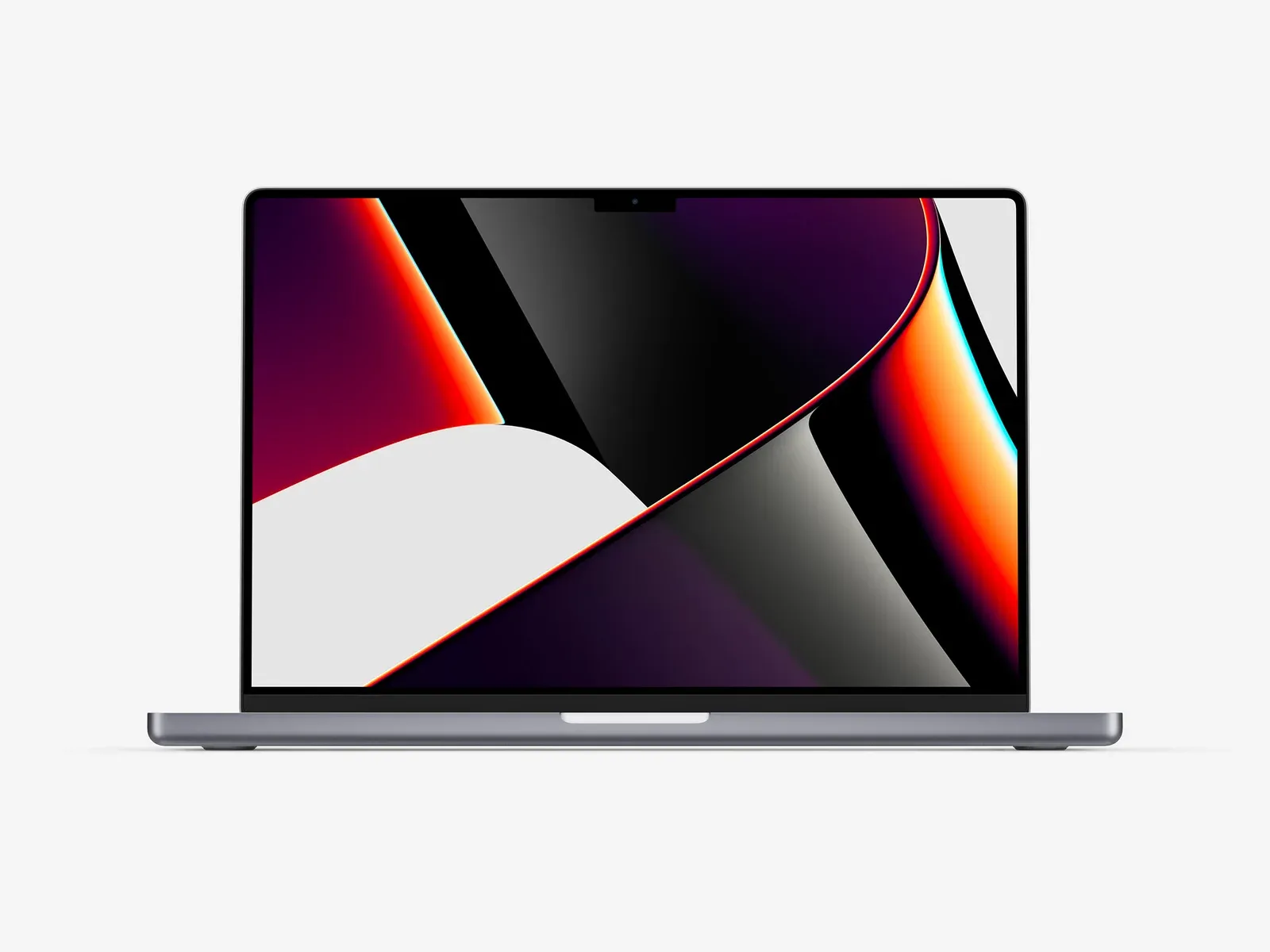 The Cal Digit TS3 plus is a little box that solves the problem of plugging in and out cables throughout the day and repacking adapters. At €369 (cheaper in the US without the import fees), you might wonder why I would pay this when I could get a much cheaper USB-C hub. Here's why:
With 85W of power and support for up to two 4K screens, the TS3 Plus is ideal for mobile workstations. When I use the TS-3, it charges my laptop and iPad Pro. Since the MacBook's battery life is so great, I can unplug it, put it in my bag, and use it for the rest of the day.
When I return to my studio, I connect my laptop to the single Thunderbolt cable sticking out of my TS3, and all my accessories and screens (including the Wacom Cintiq) work immediately. Wonderful.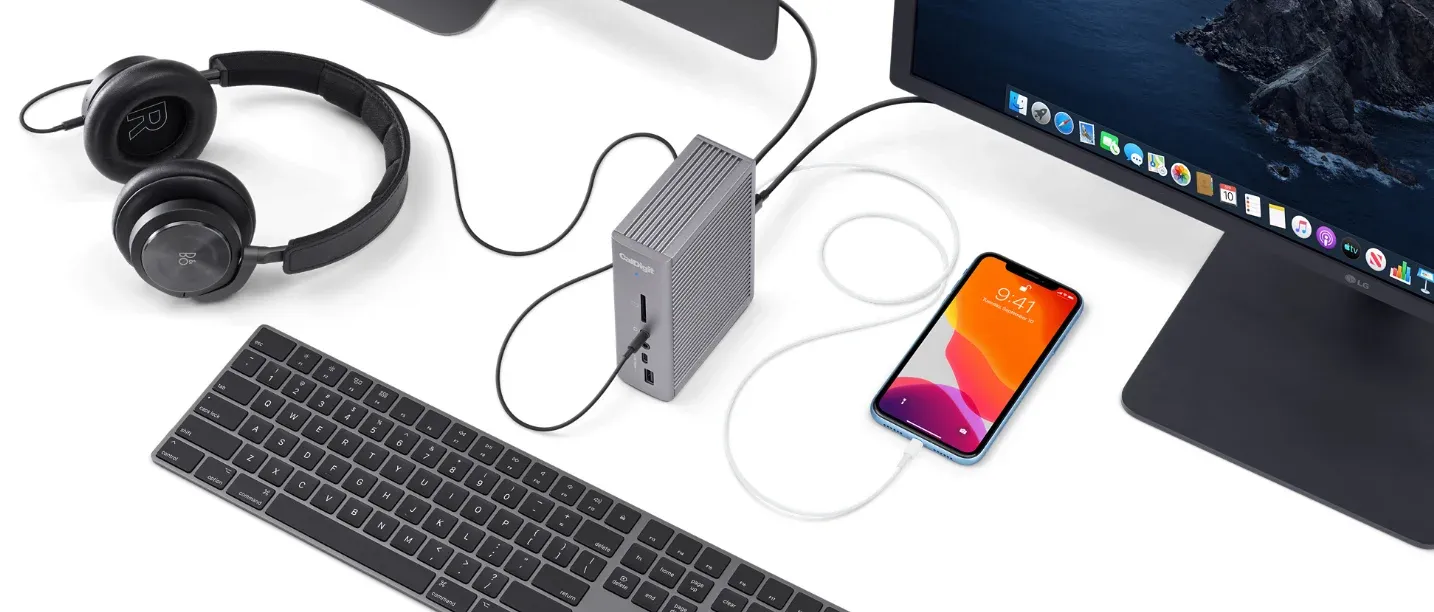 I chose this BenQ display primarily because of its wide and accurate color range, 4K resolution, and large screen size (32"). The colors matched my MacBook Pro right out of the box without any calibration.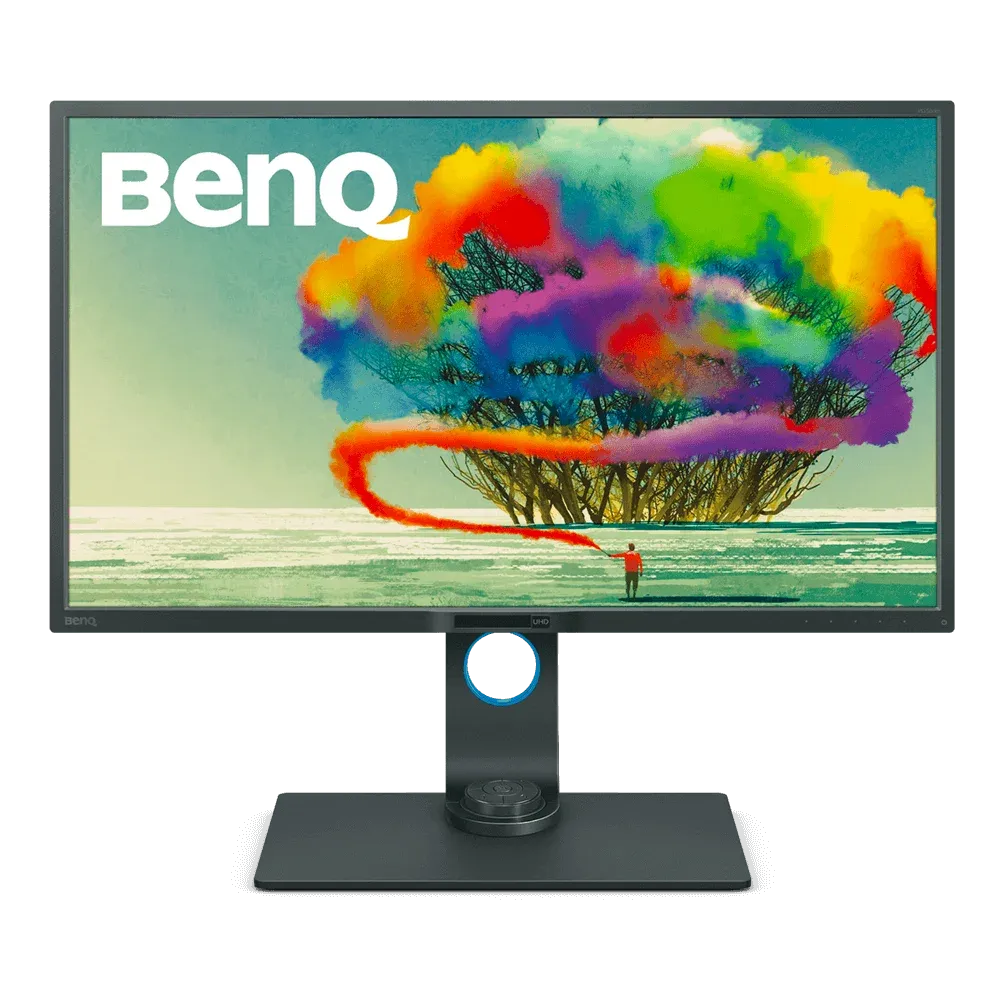 Its glowing RGB lights make my desk look like I'm a Twitch streamer. It's a thing I shouldn't love but do. With its punctured hole design, this mouse is as light as paper.

I prefer oversized mousemats as I like to move stuff around on my desk and have the mouse in different positions while working without repositioning my mousemat. The Titanwolf XXL is a premium gaming mousepad without a logo on it, which most gaming mousepads do.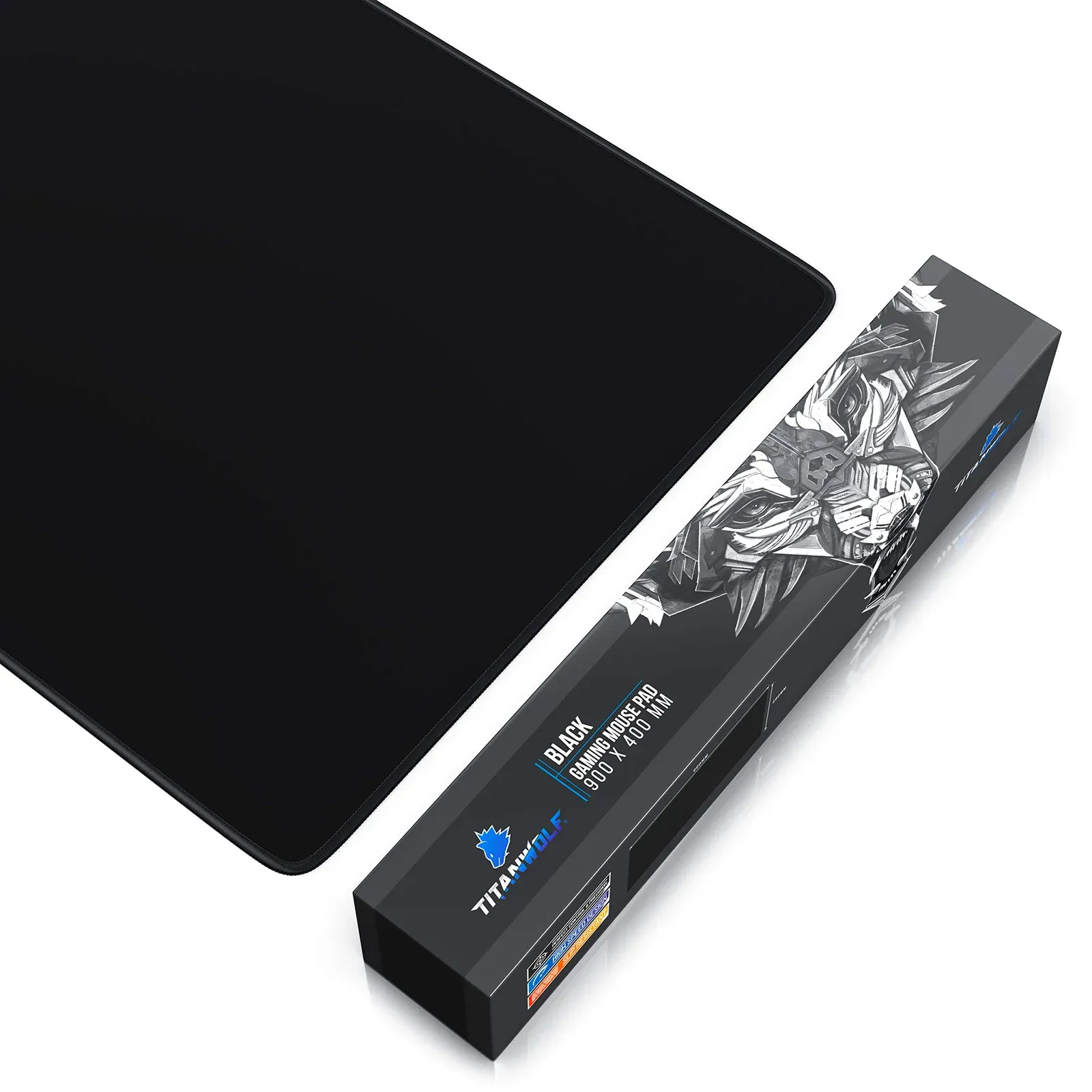 This wireless keyboard is enjoyable to type on and connects up to 3 devices (I use it with my iPad, Macbook, and MacMini).

It seems to me that the iPad Pro doesn't seem to slow down over time. A near-perfect portable studio, I used this device for all of my illustration sketches between 2018 and 2021. However, I stopped using it extensively after experiencing severe shoulder and neck pain, which disappeared when I started working on my Wacom Cintiq again.
I highly recommend this keyboard if you spend a lot of time typing and doing desktop work on an iPad. It has a small trackpad and connects to the iPad with magnets, making it easily removable.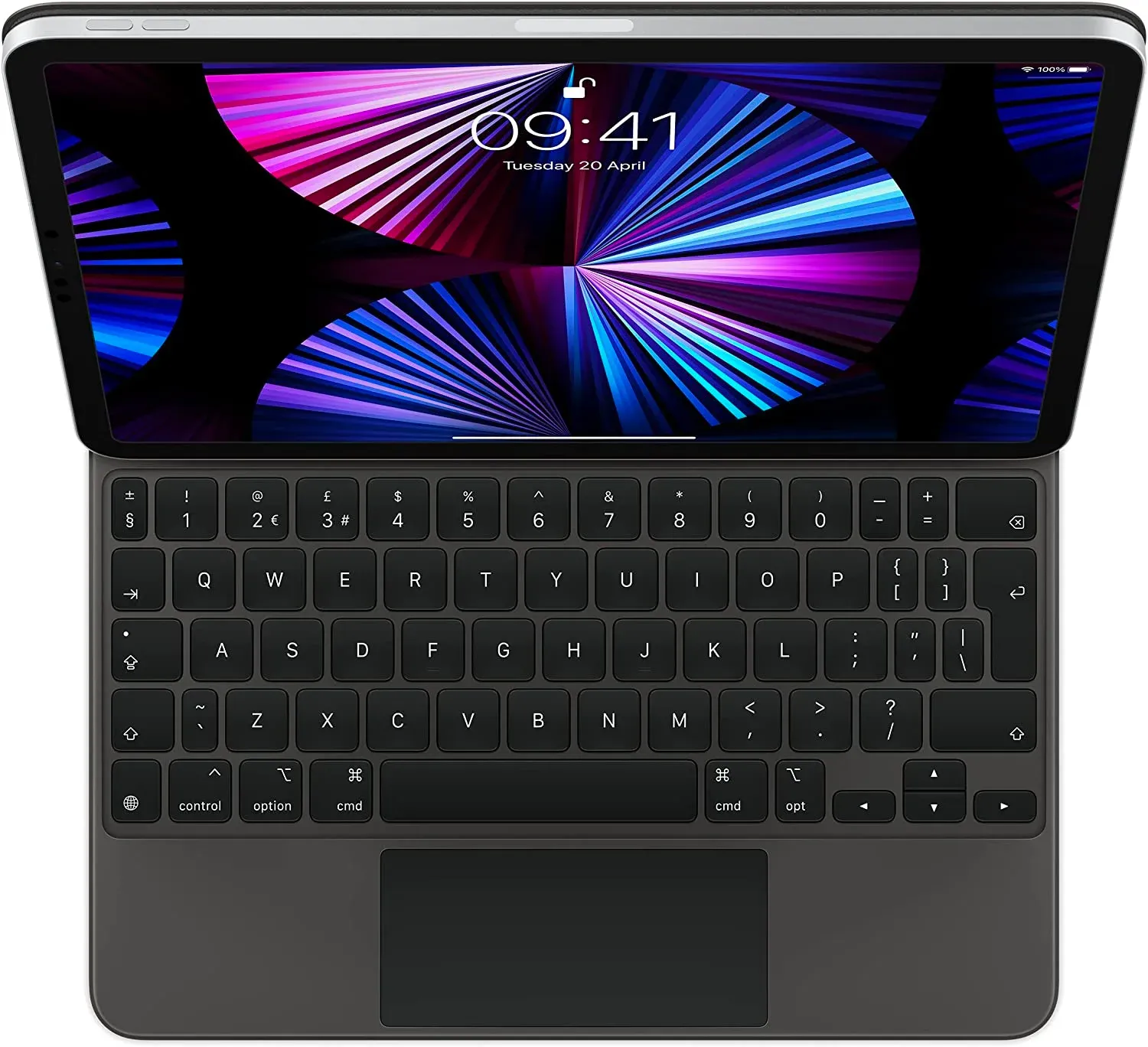 I don't find the iPad screen ideal for drawing as it's pretty slippery for the Apple pencil. I have used a bunch of textured screen protectors but have always been disappointed until I found the iCarez Anti-Glare Matte Screen Protector. It has an anti-glare finish and a papery texture that lasts a long time.
I do a lot of my illustration work on the Cintiq 24 Pro. It has a broad color range and great precision when drawing, and its large size gives me space to rest my arms on it while drawing. Wacom is a well-known and respected brand in the digital art industry, particularly in the area of graphic tablets and displays. Over the years, other companies have introduced similar products to the market, such as Huion and XP-Pen. However, after working with some of these products, I still prefer Wacom products.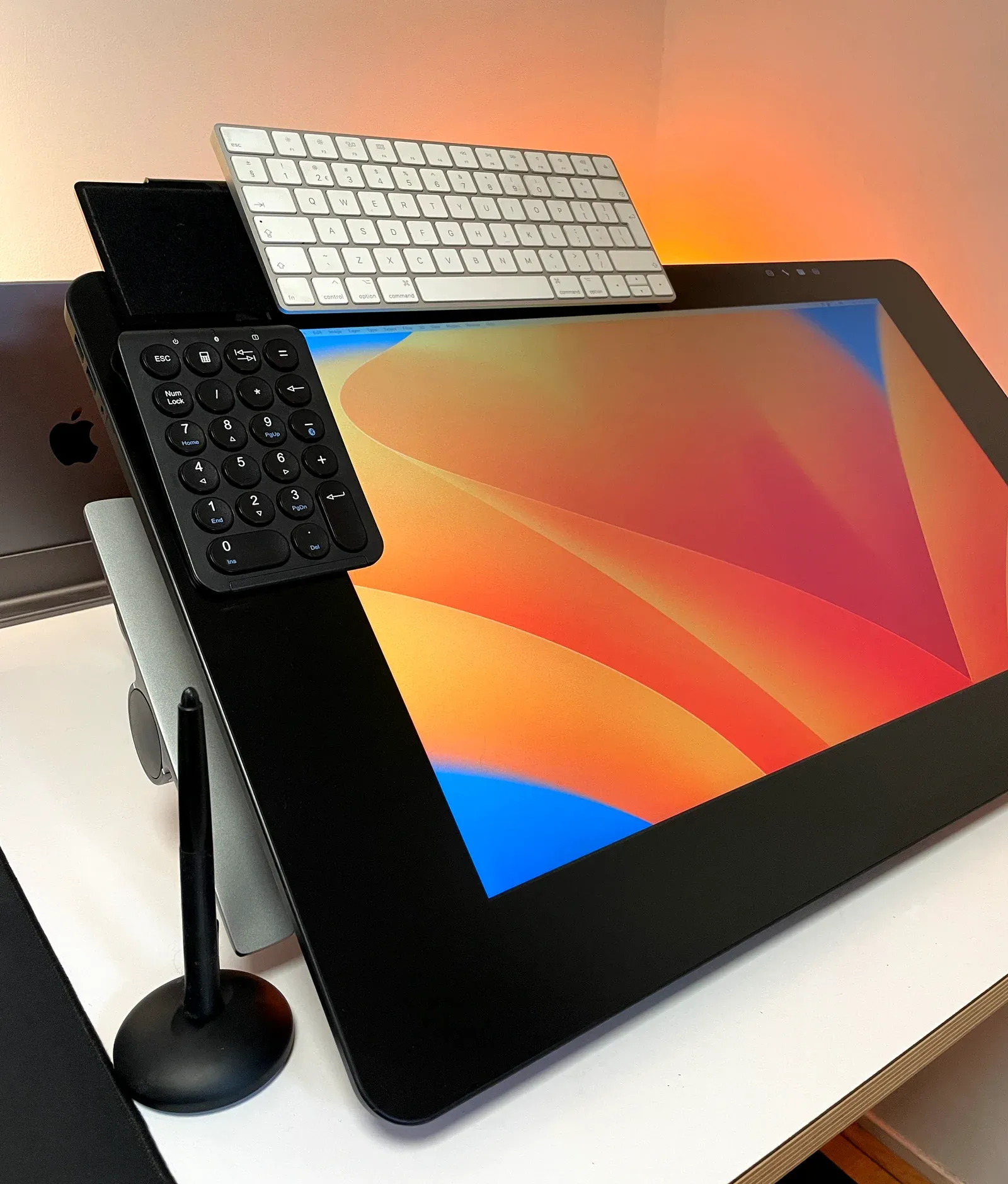 I like this stand because I can work from different angles and use it as a desktop monitor. It is overpriced, however. Consider getting a VESA arm or DIY solution.
I use an old Apple magic keyboard that I slide half under the screen (I mostly use the keys on the bottom of the keyboard). I have a CinTweak tray on top of the Cintiq, which uses velcro, to which I can attach my keyboard.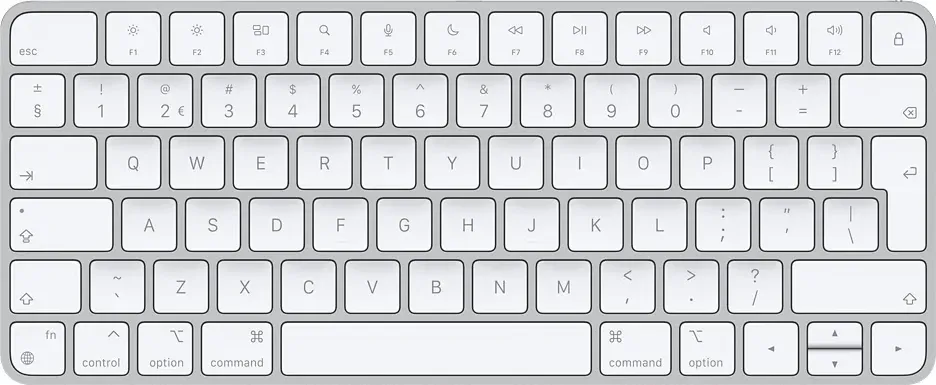 Yes, it's expensive, but so is physiotherapy. I spend considerable time sitting down; comparing those hours to the cost of a chair like the Herman Miller Embody is not that bad. The comfort of a desk chair really depends on the individual, so it's always a good idea to test one out before purchasing.

My advice on standing desks: Get the best one you can afford. Cheaper desks tend to wobble when they start reaching their maximum height. I picked an electric one as I know myself, and having to move things up and down manually would be another excuse to stay sitting down.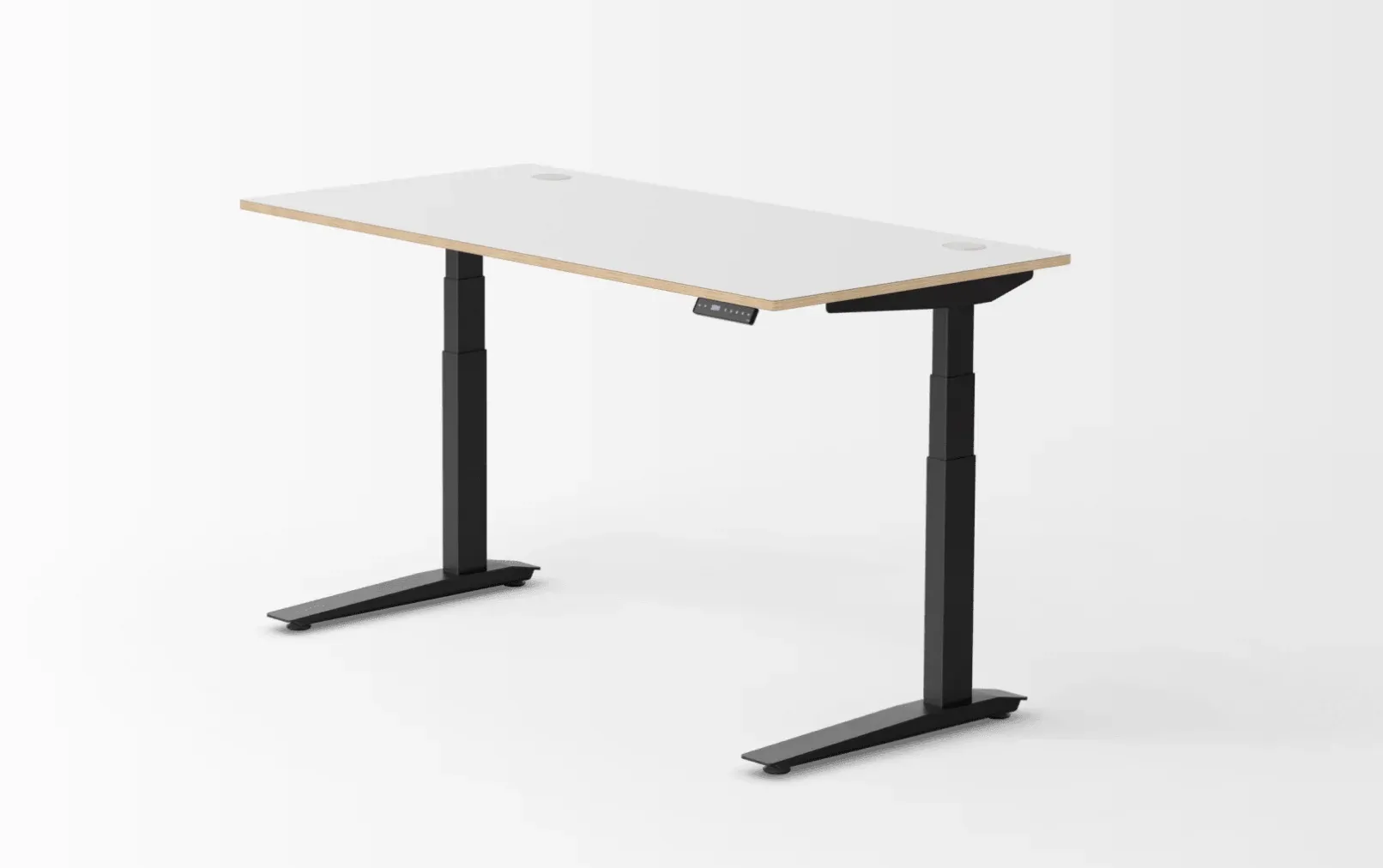 Muvmat's anti-fatigue surface Standing Mat reduces the strain and ache of standing for long periods by stimulating your feet and encouraging subtle movements with its 'peaks and valleys.' I was slightly worried that this would be a waste of money, but it has significantly improved my comfort while working standing.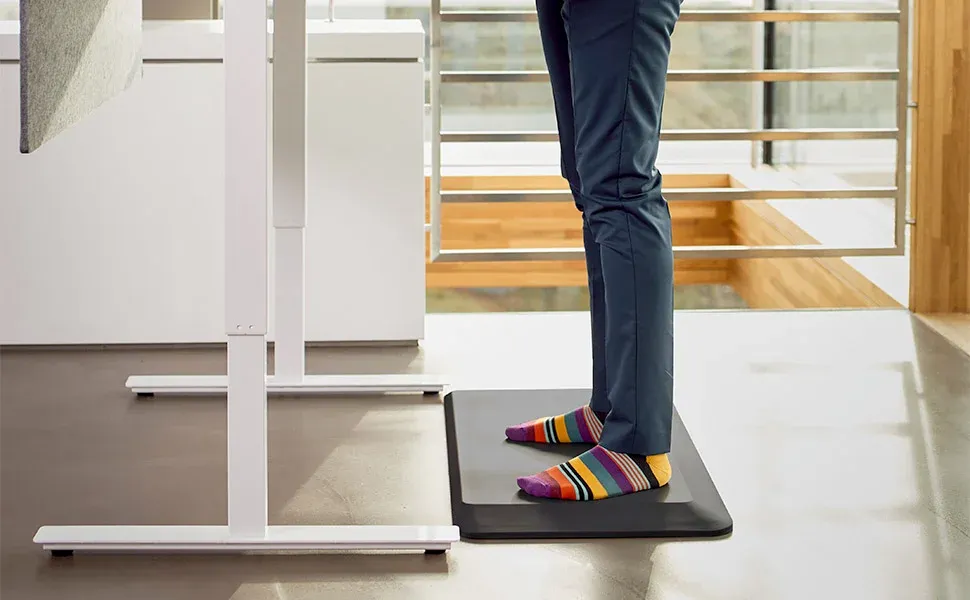 Last year I bought the Peak Design Everyday Backpack (20L) after hearing CPG Grey and Myke Hurley rave about it on Cortex Podcast. Designed as a photography backpack, its removable components make it a very flexible backpack with many options for organizing your stuff. I have the smaller version, which fits my MacBook 16" (without a sleeve). The bag is waterproof, opens from both sides, and has a premium design. I highly recommend it.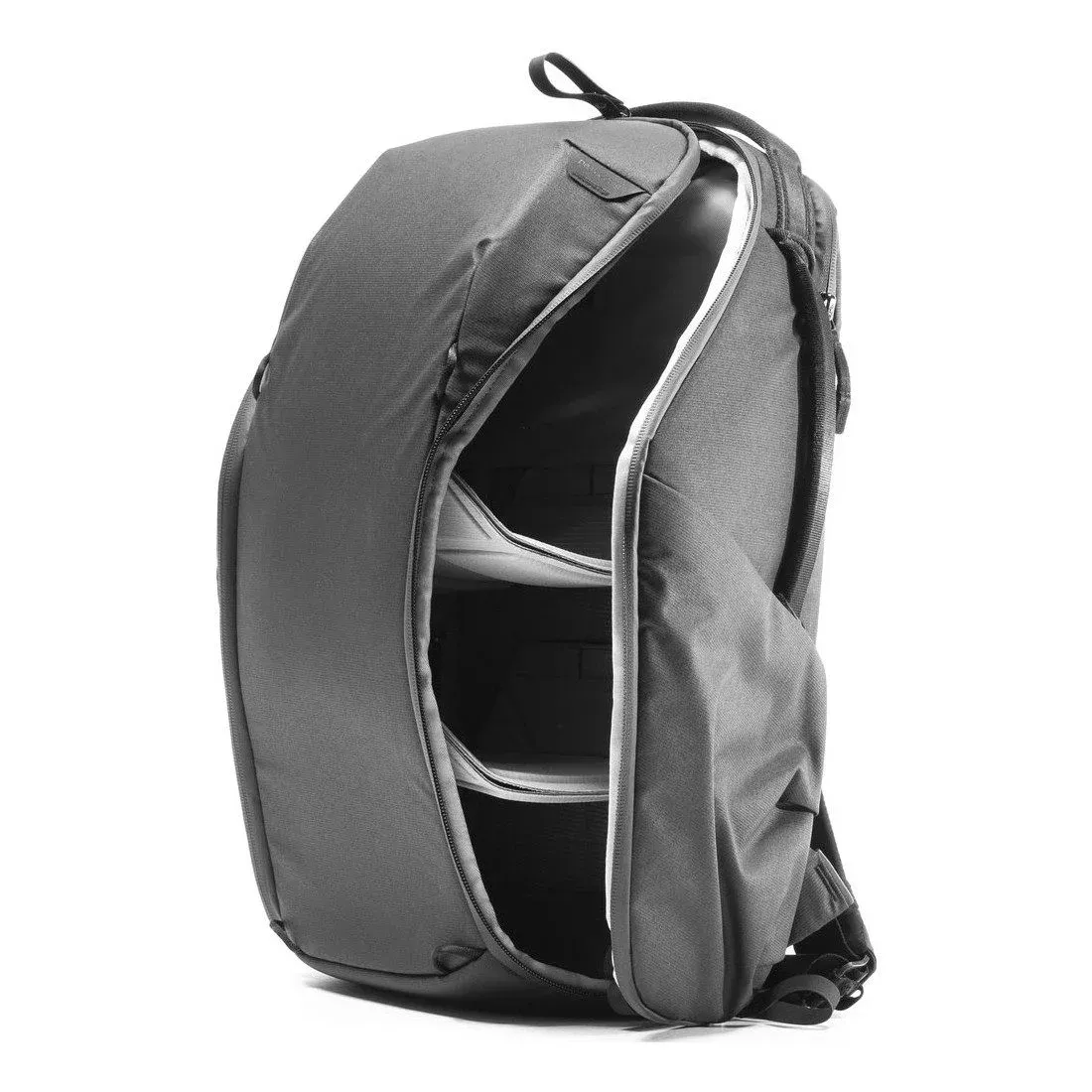 This Bellroy Tech Kit is great for working remotely. I've bought extra chargers and cables for most devices, so I'm always prepared when leaving in a hurry. It also fits nicely into one of the pockets of the Peak Design Bag.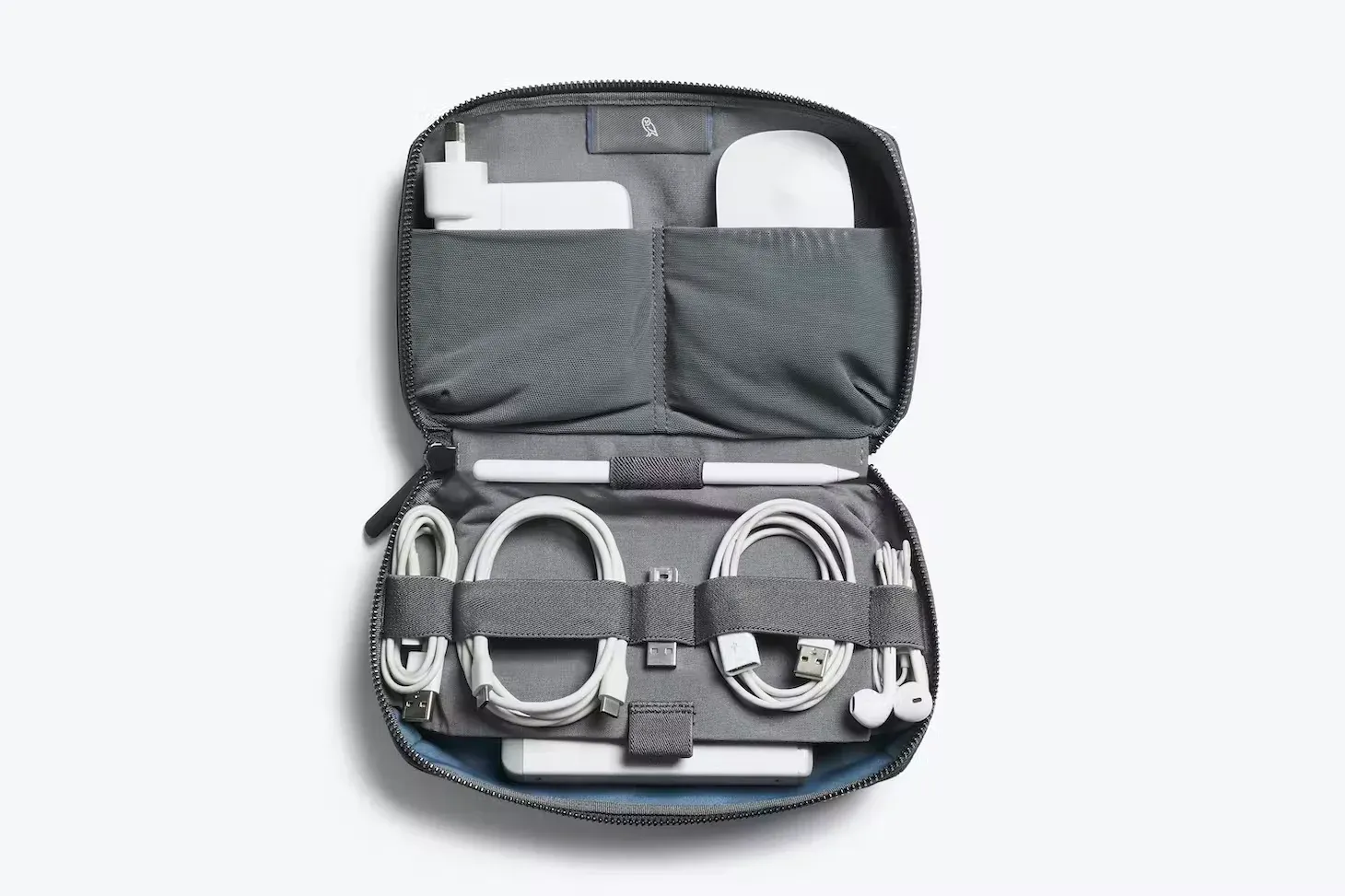 Designed from sturdy rubber, these Nite Ize Gear Ties allow you to bundle up your cables quickly. In the past, I would always begin my day by untangling cables, but now I feel like an organizational ninja.


This memory stick is fast and has both USB-A and USB-C connectors. Newer models of MacBooks don't come with USB ports, and some old devices don't have USB-C, so this is perfect for both worlds.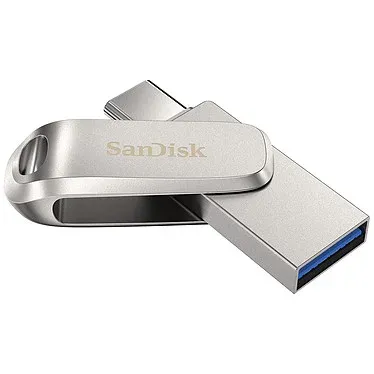 You can plug up to two USB-C cables and one USB-A into this Minix Adapter. I use it instead of my MacBook adapter, and I charge my laptop, phone, and Earpods at the same time. I have wasted a lot of money on adapters, and this one is my favorite.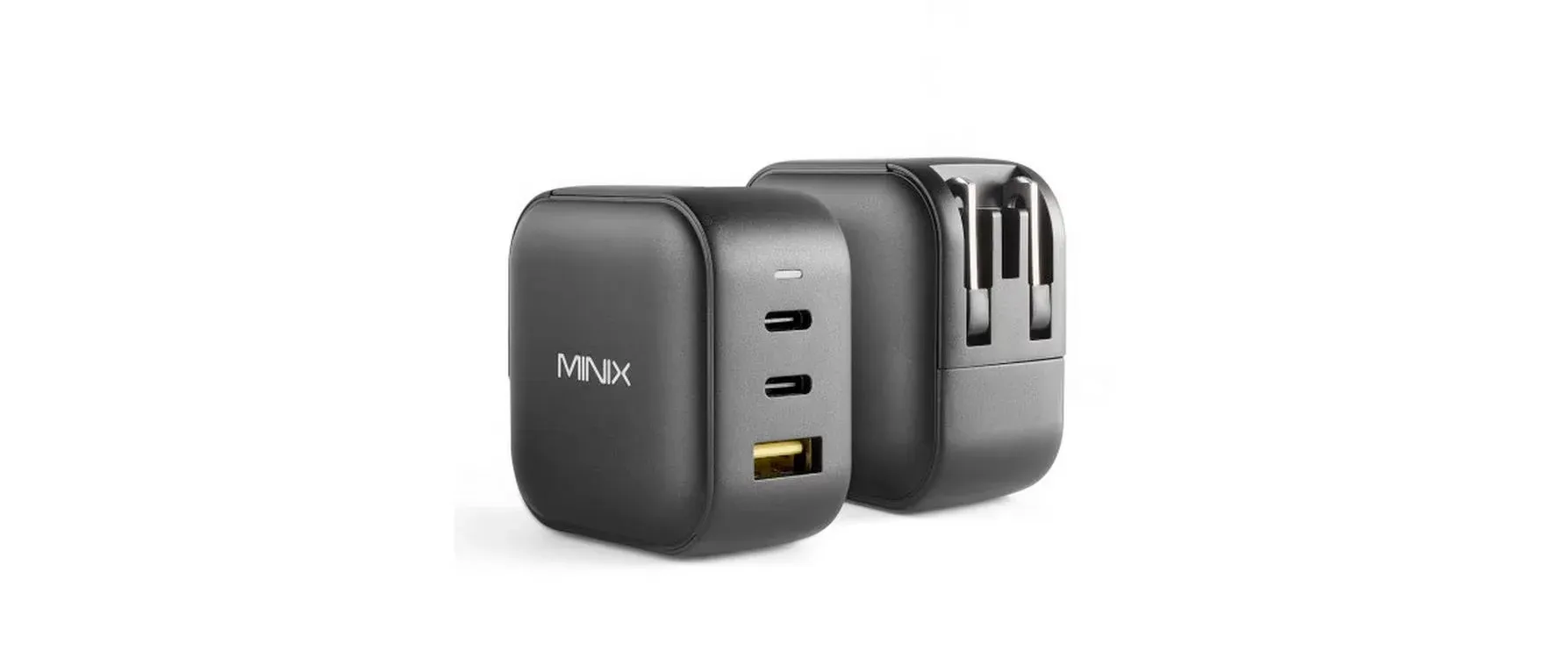 That's all, folks. I will update this list as time goes on. If you have any questions feel free to send me an e-mail.